Kristin Retta
Legal Assistant/Office Manager
A native of Texas, Kristin Retta has called NicholsonPham home for over a decade. Kirstin provides office management for the firm and plays a central role in maintaining client relationships and providing quality services to our clients. Kristin enjoys helping people and ensures that all NicholsonPham clients receive professional and courteous reception no matter their situation.
Kristin concentrates on keeping clients well informed throughout the handling of their case. Her responsibilities cover most practice areas handled by the firm including preparation of correspondence, opening, preparing, organizing and maintaining client files, and reviewing court docket information.
Kristin speaks Spanish and English.
Leah attended Guilford College where she received her undergraduate degree. She received her Juris Doctor from the University of San Francisco School of Law in May 2020. She was admitted to the North Carolina State Bar in August 2020 and joined NicholsonPham shortly thereafter. Leah believes everyone has their own unique journey and is passionate about assisting individuals to form their families.\She currently serves as treasurer for Durham Orange County Woman Attorneys (DOWA).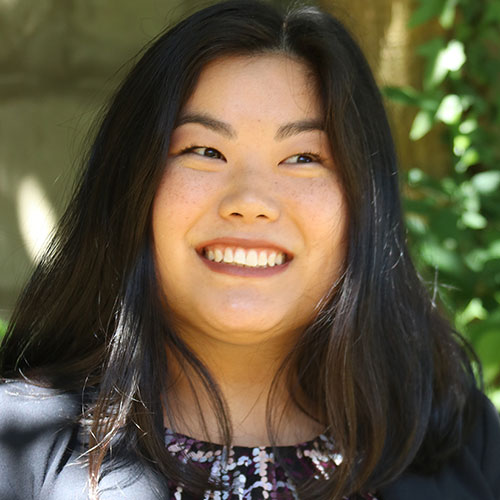 Leah Whetten-Goldstein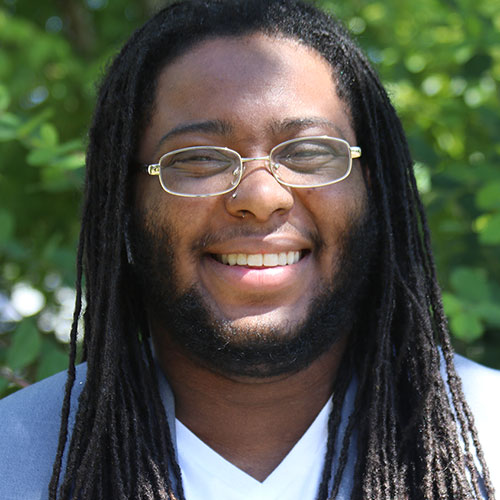 Syd Williams
Syd is a black transgender man and a native of Durham, North Carolina. He attended college in Roanoke, VA where he graduated in 2018 with a Bachelor of Arts degree in Film. Syd's plays a central role in maintaining website content, blog posts and providing quality service to our clients. Syd's responsibilities include opening, preparing, organizing and maintaining client files, reviewing court docket information and implementing automation and new programs to help the office run efficiently. Syd enjoys helping others in the community, particularly trans and gender non-conforming clients, working with the NicholsonPham team to achieve client goals and keeping clients informed about the progress of their matters.