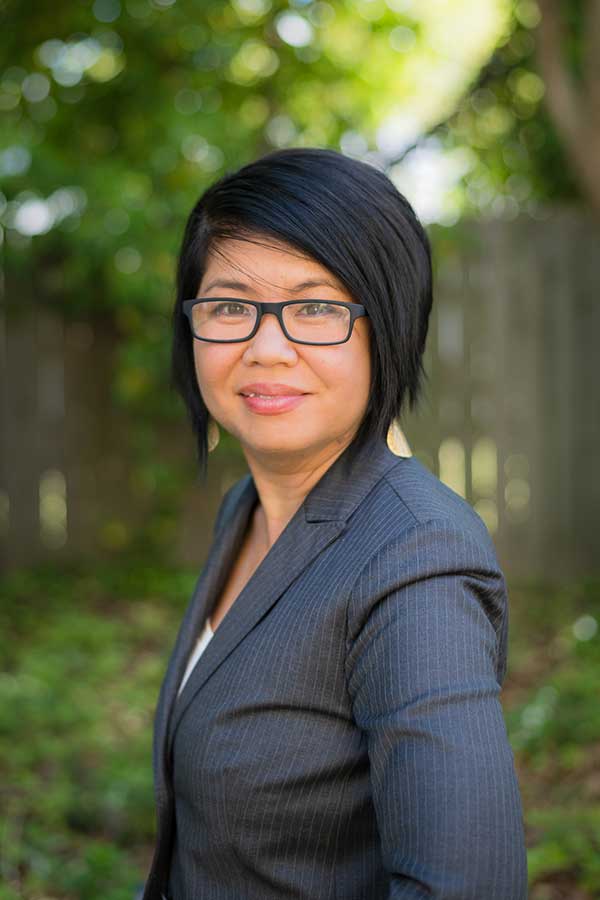 History has proven that justice is not inevitable but rather a result of the concerted, intentional effort of dedicated people.  While people sometimes equate the law with justice, they are not synonymous. The law itself is only a system capable of engendering great progress and great oppression.  As a lawyer, I have dedicated myself to using the law as a tool to bend systems towards the ends of social, legal and economic justice.
~Milan Pham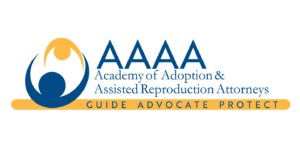 Durham LGBT, Adoption & Family Lawyer


Milan Pham

Milan T. Pham, a founding member, received her JD from UNC Chapel Hill School of Law in May 1999. She was admitted to the Maryland State Bar in September 1999 and to the North Carolina State Bar in March 2001. Milan worked for Americans for a Fair Chance, a consortium of six national legal civil rights agencies, in developing the southern strategy to preserve affirmative action. Milan was the Director of the Orange County Human Rights and Relations Department where she focused on housing and employment discrimination related matters. In 2007, she became the founding Director of North Carolina Lawyers for Entrepreneurs Assistance Program (NC LEAP) of the North Carolina Bar Association Foundation. Under Milan's direction, NC LEAP became a statewide program providing free legal services to low-wealth entrepreneurs across the life cycle of their businesses.

Milan is honored to serve on the National Family Law Advisory Council of the National Center for Lesbian Rights. Additionally, She is an adoption and assisted reproductive technology Fellow with the Academy of Adoption and Assisted Reproduction.  She is a Fellow from the 2008-2010 Friday Fellowship class. She currently serves as a Board member for the following community organizations: Equality NC, The Pauli Murray Center for History and Social Justice and Carolina Jews for Justice.

As part of her service to her profession, Milan serves on the Adoption Committee, the Modern Family Committee and the newly founded Committee on Sexual Orientation and Gender Identity of the NC Bar Association.

Milan speaks Vietnamese and Spanish.
Call: (919) 883-4900
The Durham law firm of NicholsonPham, PLLC, is proud to announce that partner, Milan Pham,…
Milan ... through the years