How do you change your gender marker and name on your NC Birth Certificate if you are out of state?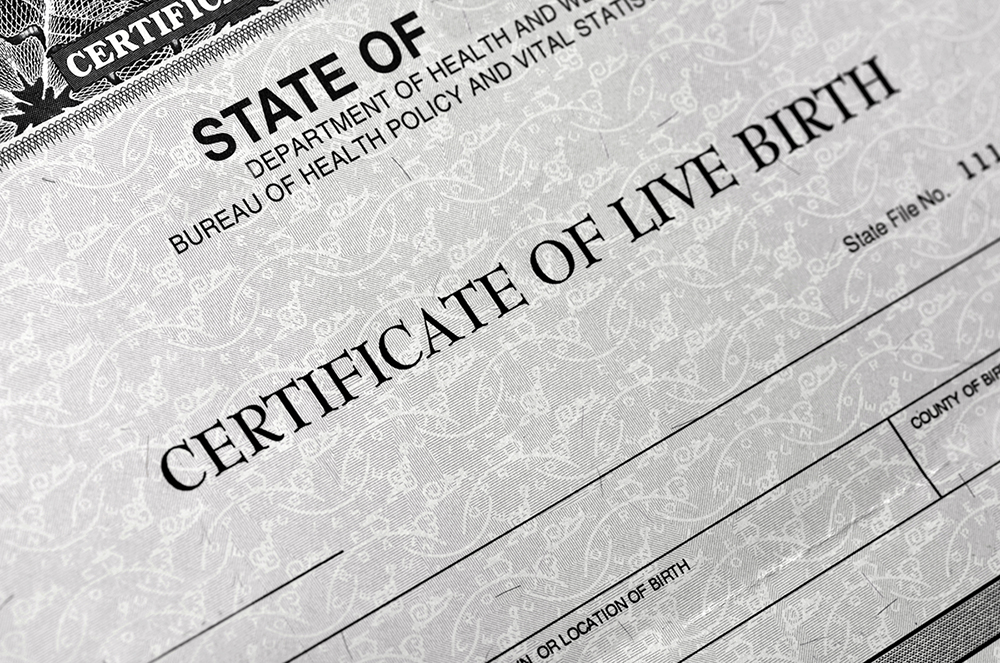 North Carolina has this procedure streamlined so you just have to follow these ___ steps.
You will first need a notarized letter from a physician stating that you have undergone "sex reassignment surgery" and stating the sex you were assigned at birth and your current sex. We suggest that you obtain more than one letter as you will need to change your gender with multiple state and federal agencies.
After you have obtained the letter, you will need to complete a North Carolina Application for Birth Certificate. While completing the application make sure to check "other" in box #2 and write gender marker. This will cost an additional $15 on top of the certificate search and first copy of $24.
If you want to change your name at the same time you change your gender marker, you must first obtain an order for name change in the county/state you live in. Once that is complete you can send one of those copies along with the application and letter from your physician. This will cost an additional $15.
The total cost to change your name and gender marker on your birth certificate will be approximately $54 without expedited processing or shipping. This isn't rocket science but dealing with government agencies does take time. If you'd prefer to spend your time and energy on other things, our office would be happy to assist you in that process.
Call: (919) 883-4900