Meredith Nicholson Runs Gallop & Gorge 8K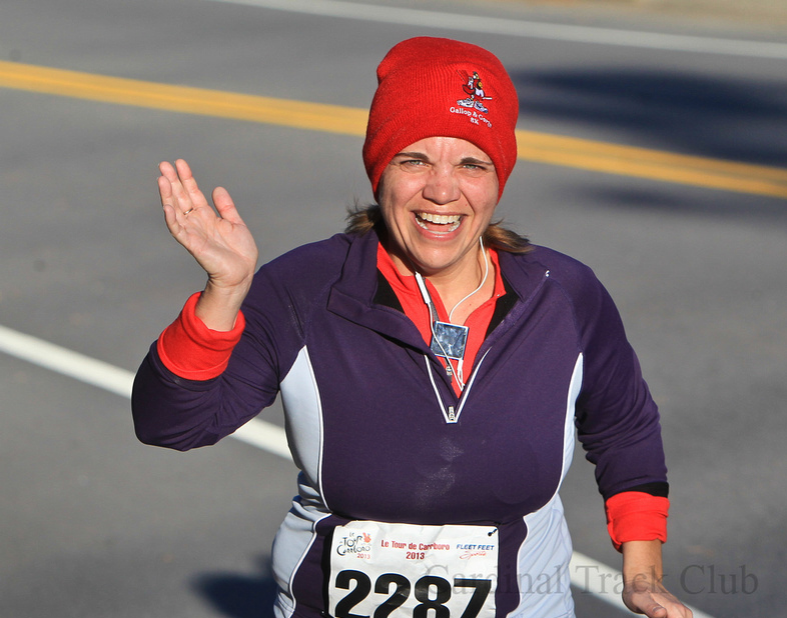 On Thanksgiving morning, November 28th 2013, Meredith Nicholson participated in the Gallop & Gorge 8k as the final event of the 3-race Le Tour de Carrboro race series, sponsored by Cardinal Track Club. For the race, people were asked to donate to the IFC Food Pantry. The IFC relies on donations from individuals and helps provide groceries and holiday meals to households in need.
In this race, Meredith made her best time ever, coming in under 49 minutes. Read more about the race HERE.
Call: (919) 883-4900